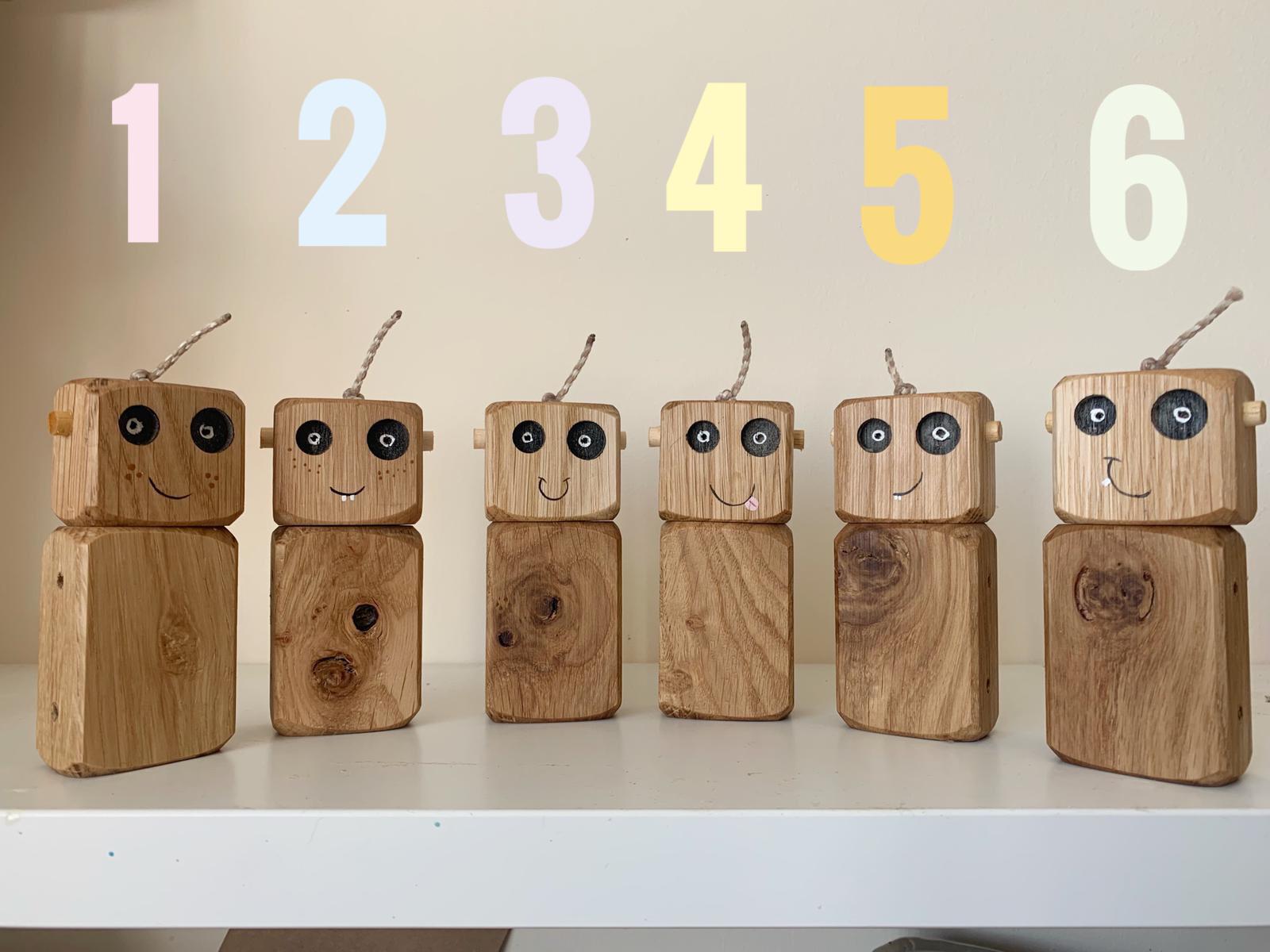 Knotty Ned
These are our limited Knotty Ned's and Knot so Knotty Ned's. Each of these Ned's is completely unique and one of a kind. The beautiful Knots in the wood are simply stunning and add to the character of Ned.
Each Knotty Ned comes with different sized eyes and a wacky smile.
We only have small drops of these available so don't miss out. Please choose carefully from the drop down menu to select which Ned would you like.
PLEASE NOTE THAT YOU ARE PAYING FOR A COMPLETELY NAKED KNOTTY NED (Face is painted). IF YOU WISH TO ADD PAINTING TO THE HANDS AND FEET, PLEASE CONTACT CUSTOMER SERVICE ON FACEBOOK/INSTAGRAM TO ARRANGE ADDITIONAL PAYMENT VIA PAYPAL
Ned also comes with a very shiny CE mark making him safe for children all ages
sold out